Author and International Speaker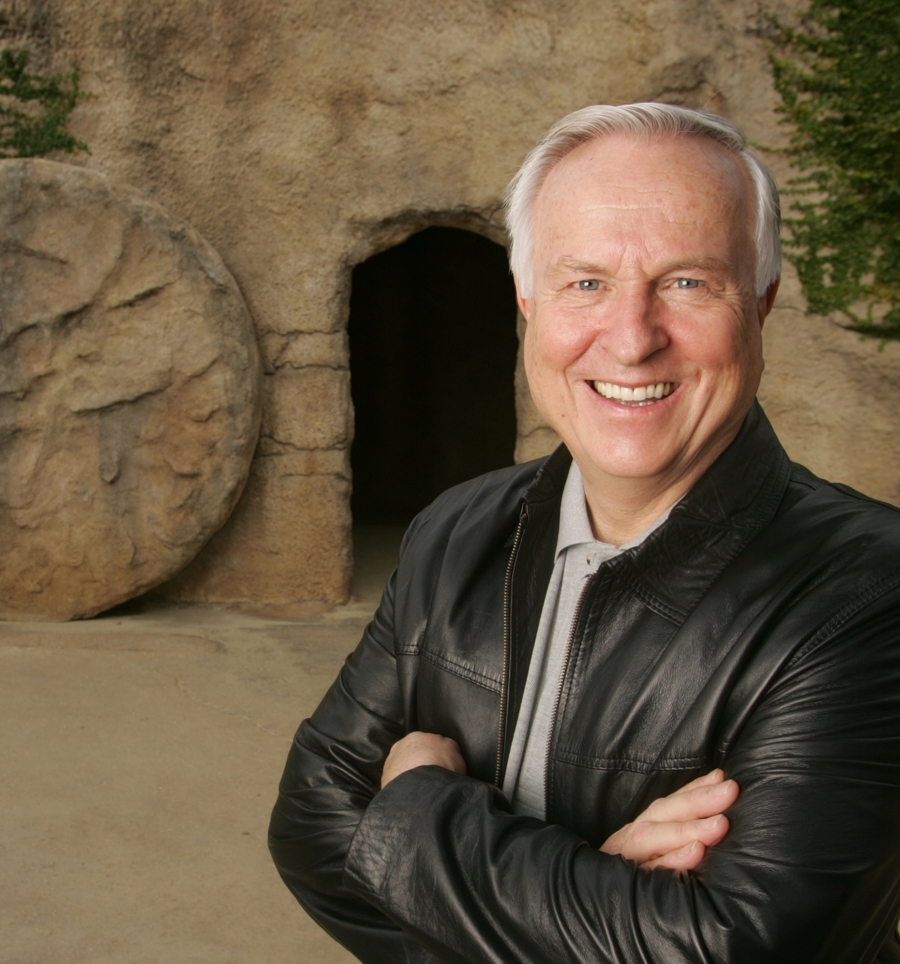 Josh has given more than 23,000 talks to over 10 million people in 115 countries.  He is the author or co-author of 108 books, selling over 49 million copies worldwide; including More Than a Carpenter, (15 million copies worldwide) which has been translated into over 85 languages and The New Evidence That Demands a Verdict, recognized by World Magazine as one of the century's top 40 books.

Josh is a one-of-a-kind skeptic.  He is an honest seeker of TRUTH in the context of RELATIONSHIPS. His message is designed to help men discover what is worth believing in and to form solid convictions that will stand firm in the face of the world's unreliable answers.