USC & NFL Star Quarterback, Entrepreneur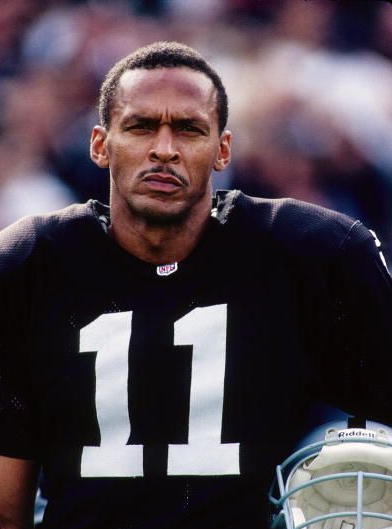 Vince Evans knew he wanted to play quarterback for USC after watching them on television one Saturday afternoon when he was a teenager in Greensboro, North Carolina. His father told him, "You must be dreaming."
But he knew what work was all about. He learned a work ethic on a farm that taught him how to reach for his dreams. So just a few years later, as a star on his community college football team, USC came calling and offered him a scholarship. The rest is history.
Vince Evans always worked hard; always wanted to be in sports; always wanted to learn, and always wanted to make a team better as a result of his being there. He always felt it was an absolute privilege to be on the team. He never took it for granted. He worked hard everyday. As Vince tells it, "Some games we won, some games we didn't, but I gave it absolutely everything that was in my body to give."
Whether as the USC starting quarterback leading his team to a 1977 Rose Bowl win over Michigan, or as the quarterback for the Chicago Bears or the Oakland Raiders, one thing his teammates could count on – Vince Evans would never give up until the last second had ticked off the clock.
As an entrepreneur in real estate development with Majestic Realty (the lead developer of the Staples Arena) and for his own company, his work ethic and burning desire to live life with excellence is characteristic of both his professional and personal life. He is a man moving from success to significance.
You don't want to miss hearing Vince Evans describe the path that led him from football obscurity to football success in the NFL – from a life of just reaching for success to a life committed to excellence and significance – and how that transformation became a reality in his life.