Stanford All-American, NFL Great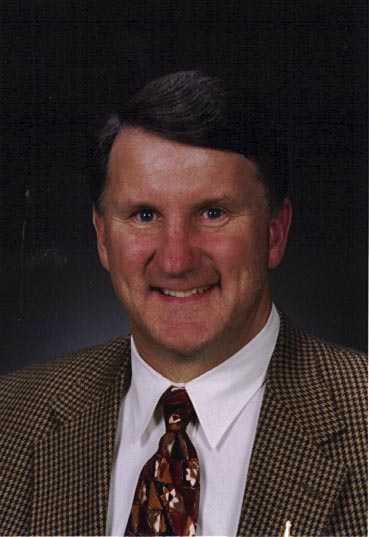 Jeff Siemon was an All-American at Stanford University where he played in two Rose Bowls and led the defense in victories over Ohio State and Michigan.

Jeff played 11 years with the Minnesota Vikings in the NFL and never missed a game. He played in three Super Bowls and four Pro-Bowls and was named Most Valuable Player by his teammates in 1978.

He graduated with a degree in history from Stanford and after retiring in 1982 from professional football, received a masters degree from the Simon Greenleaf School of Law in Los Angeles. Jeff and his wife, Dawn, live in Edina, MN, along with their four children.

In additional to his comments on the state of the NFL today, Jeff will be sharing about his life-changing encounter with God and how this affected his career, his marriage, and his relationship with his children.  Jeff will be speaking on a subject familiar to all of us, "A Search for Significance."