UCLA All-American, President Reagan's Pastor

Football Star, College Hall of Fame member
#1 NFL draft pick by the Los Angeles Rams
Success, failure, shame and accountability - "Who would have thought?"

"The surest way to get into trouble is to let others tell you who you are."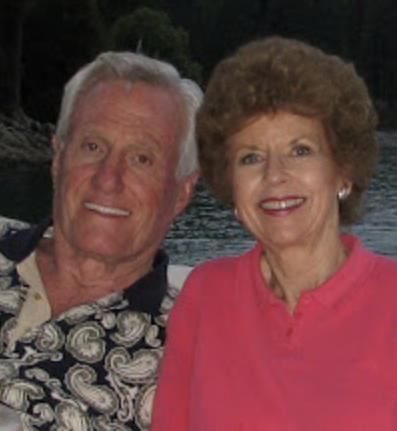 It's all about self-esteem, self-worth. Doug Moomaw has been learning so much about himself in recent years. For many athletes, for people in the public's eye, for stars and celebrity figures, the seductive side of sports fame and up-front leadership is that it provides a means of being "stroked." Making a tackle, a touchdown, getting recognition or being invited to speak at the White House, hearing the crowd go wild or receiving all the complements for a job well done is great -- there's no feeling like it in the world. You're a hero. But what happens when the cheering stops?
(Don and Carol Moomaw)